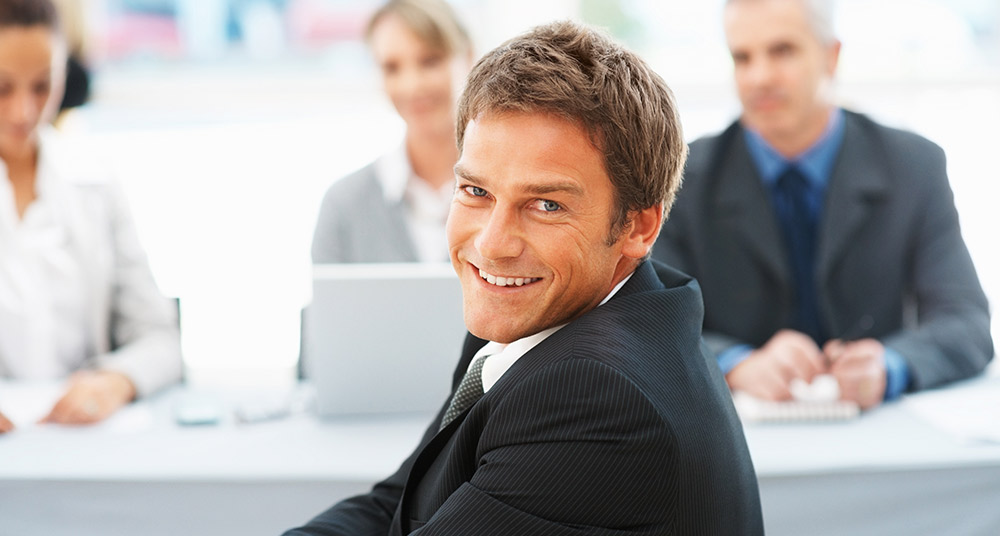 Home
---
To get in contact with someone, you can call them at (864) 283-8000. Don't miss an opporutnity to visit one of the top Employment Agencies businesses in South Carolina. ASA Professionals has a Greenville location at the heart of 33 Market Point Dr . ASA Professionals works in Employment Training and also works in Career Vocational Counseling. ASA Professionals is operating in Greenville, SC and is in the category of Employment Agencies.
You can learn more about them including client testimonials by visiting their website. ASA Professionals strives for customer satisfaction and B2C networking opportunities through brand awareness and advertising.
ASA Professionals is the best in Employment Training. ASA Professionals is a Employment Agencies entity servicing Greenville, SC. You can find ASA Professionals at 33 Market Point Dr . In the entire state of South Carolina, ASA Professionals stands out from other Employment Agencies local business in Greenville.
Leave your customer feedback, ratings and reviews in the comments section to let the business owners and other potential customers what your experience has been like with ASA Professionals.
---
---
---
750 Executive Center Dr
Greenville, SC 29615
Phone:
(864) 675-1592
Acentron Inc is a Employment Agencies business located in Greenville, SC
300 Executive Center Dr
Greenville, SC 29615
Phone:
(864) 297-0000
Find Great People is a Employment Agencies business located in Greenville, SC
1318A Haywood Rd
Greenville, SC 29615
Phone:
(864) 268-1497
Work Smart Inc is a Employment Agencies business located in Greenville, SC
310 University Rdg
Greenville, SC 29601
Phone:
(864) 242-3491
Godshall Godshall Personnel is a Nurses business located in Greenville, SC
310 University Rdg
Greenville, SC 29601
Phone:
(864) 242-3491
Godshall Professional Recruiting Staffing is a Employment Agencies business located in Greenville, SC
25 Woods Lake Rd Ste 105
Greenville, SC 29607
Phone:
(864) 271-8880
Kidder Group Inc is a Employment Agencies business located in Greenville, SC
530 Howell Rd
Greenville, SC 29615
Phone:
(864) 244-6123
Aide Staffing Specialists is a Employment Agencies business located in Greenville, SC
44 Appian Cir
Simpsonville, SC 29681
Phone:
(864) 329-1858
Executive Recruiting Inc is a Employment Agencies business located in Simpsonville, SC
420 The Pkwy
Greer, SC 29650
Phone:
(864) 879-0500
Checkmate is a Employment Agencies business located in Greer, SC
1200 Woodruff Rd
Greenville, SC 29607
Phone:
(864) 236-9995
Metalskills is a Temporary Employment Agencies business located in Greenville, SC