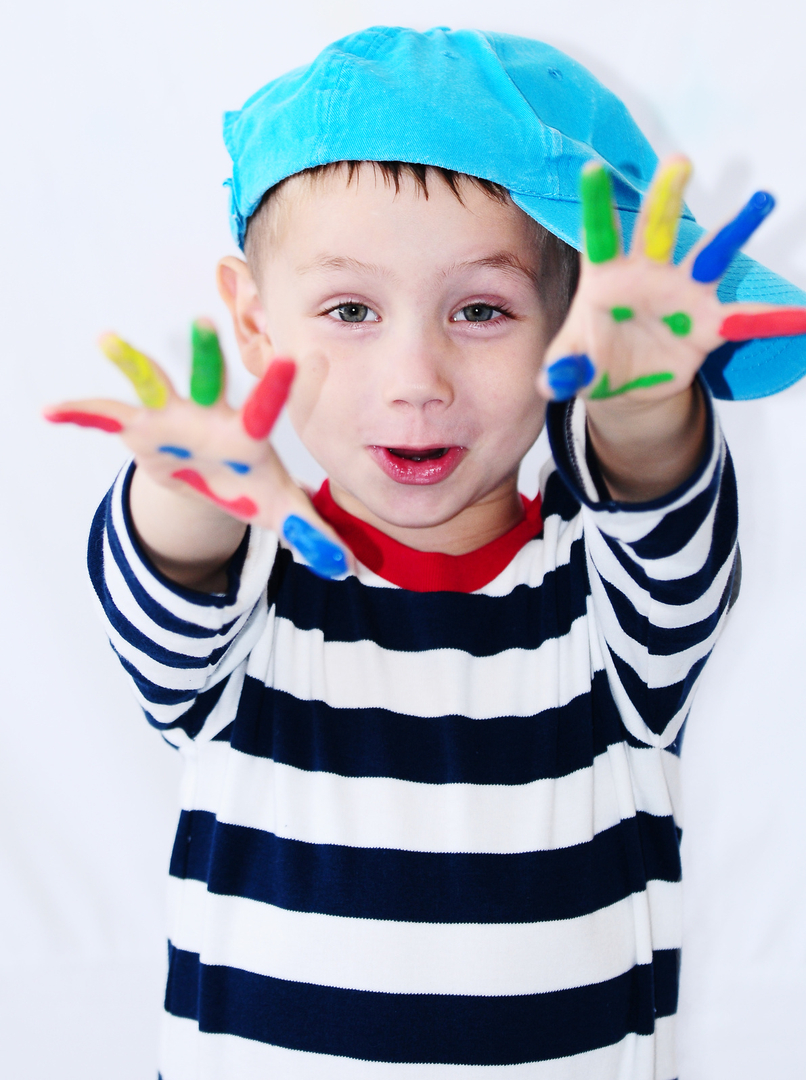 Home
---
You can find 123 Kinderstar at 123 Fairfield Rd . Located in Fairfield, 123 Kinderstar is a Elementary Schools corporation. 123 Kinderstar works in Public Schools and also works in Preschools Kindergarten. If you need to get in touch with someone, you can reach them by phone at (973) 575-0388. There are many other corporations in New Jersey, but 123 Kinderstar may be one of the best Elementary Schools entities nestled in Fairfield.
You can learn more about them including client testimonials by visiting their website. 123 Kinderstar strives for customer satisfaction and B2C networking opportunities through brand awareness and advertising.
123 Kinderstar is experienced in Public Schools. 123 Kinderstar is at the heart of Fairfield location at 123 Fairfield Rd . Don't miss an opporutnity to visit one of the top Elementary Schools local businesses in New Jersey. 123 Kinderstar is located in Fairfield, NJ and is categorized as Elementary Schools.
Leave your customer feedback, ratings and reviews in the comments section to let the business owners and other potential customers what your experience has been like with 123 Kinderstar.
---
---
---
175 Albert St
North Arlington, NJ 7031
Phone:
(201) 955-5260
Washington Elementary School is a Elementary Schools business located in North Arlington, NJ
865 Roosevelt Ave
Carteret, NJ 7008
Phone:
(732) 541-7111
St Joseph's School is a Elementary Schools business located in Carteret, NJ
659 Belmont Ave
North Haledon, NJ 7508
Phone:
(973) 790-6200
Mary Help Of Christians Acad is a High Schools business located in North Haledon, NJ
70 Spring Valley Rd
Paramus, NJ 7652
Phone:
(201) 843-9292
Bell's Little Learners is a Child Care business located in Paramus, NJ
55 Pyle St
Oradell, NJ 7649
Phone:
(201) 599-7200
River Dell High School is a High Schools business located in Oradell, NJ
84 Ehrhardt Rd
Pearl River, NY 10965
Phone:
(845) 735-7227
Tall Pines Nursery School is a Elementary Schools business located in Pearl River, NY
400 Ridgedale Ave
East Hanover, NJ 7936
Phone:
(973) 887-0358
Central Elementary School is a Elementary Schools business located in East Hanover, NJ
150 Valley Rd
Clark, NJ 7066
Phone:
(732) 388-7900
Valley Road Elementary School is a Elementary Schools business located in Clark, NJ
30 Linwood Ave
Hamburg, NJ 7419
Phone:
(973) 827-7570
Hamburg Boro Public School is a Elementary Schools business located in Hamburg, NJ
22 Kent Ct
Passaic, NJ 7055
Phone:
(973) 777-1714
Collegiate School-New Jersey is a Elementary Schools business located in Passaic, NJ