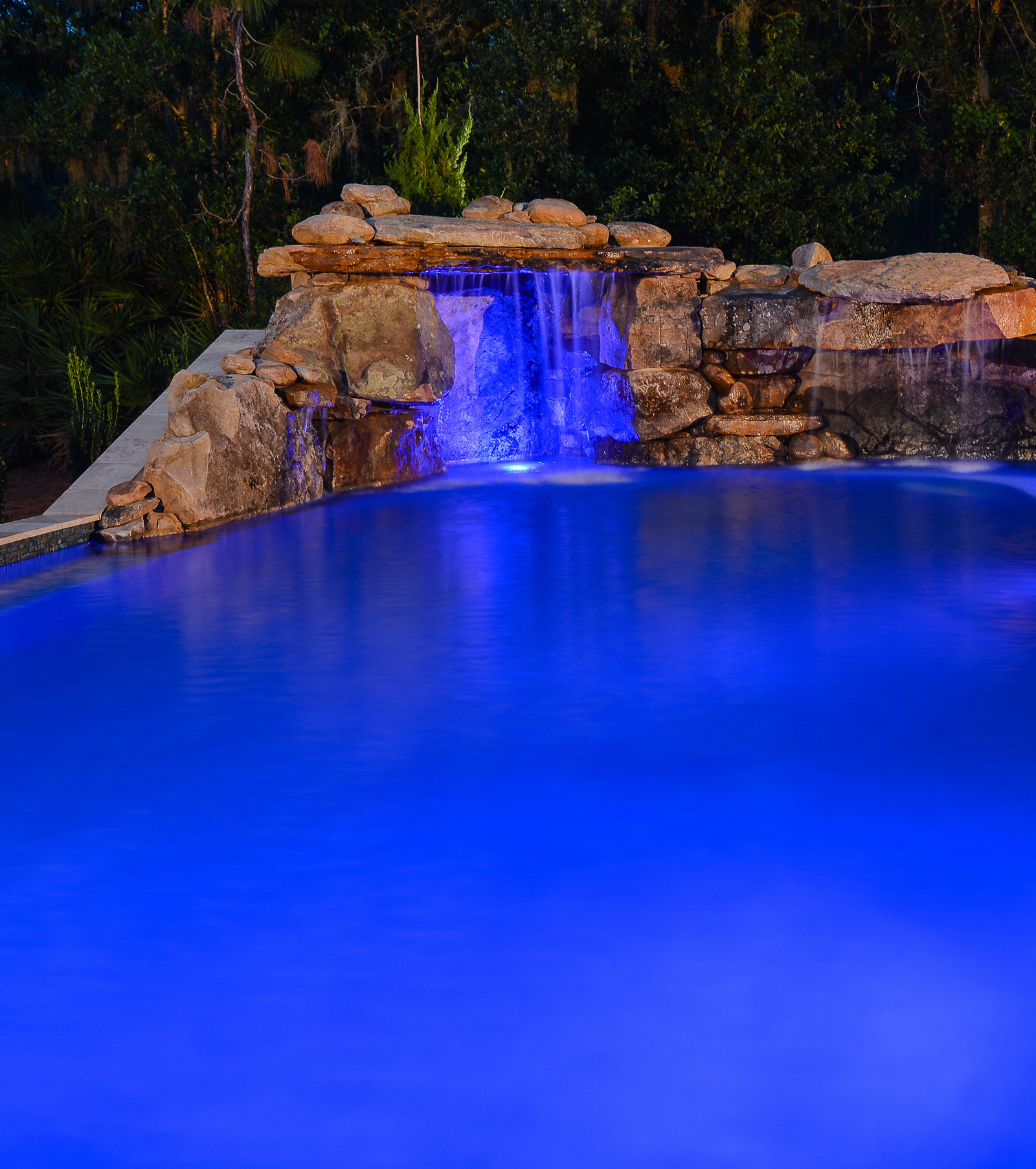 Lucas Lagoons | Lagoon Pools & Luxury Outdoor Living Spaces
Lagoon Pools & Luxury Outdoor Living Spaces
---
In the entire state of Florida, Lucas Lagoons Inc stands out from other Swimming Pool Dealers entity in Osprey. Lucas Lagoons Inc is found at Osprey, FL and is in the category of Swimming Pool Dealers. Call during business hours at (941) 366-7700. Look to Lucas Lagoons Inc if you are in need of Swimming Pool Dealers. Lucas Lagoons Inc has a Osprey location nestled in 809 Faith Ave . Lagoon Pools & Luxury Outdoor Living Spaces
You can learn more about them including client testimonials by visiting their website. Lucas Lagoons Inc strives for customer satisfaction and B2C networking opportunities through brand awareness and advertising.
Lucas Lagoons Inc is better than others in Landscape Designers Consultants. There are many other corporations in Florida, but Lucas Lagoons Inc may be one of the best Swimming Pool Dealers businesses nestled in Osprey. Lucas Lagoons Inc is a Swimming Pool Dealers entity servicing Osprey, FL. You can visit Lucas Lagoons Inc at their Osprey location at 809 Faith Ave .
Leave your customer feedback, ratings and reviews in the comments section to let the business owners and other potential customers what your experience has been like with Lucas Lagoons Inc.
---
---
---
2960 S McCall Rd Ste 108
Englewood, FL 34224
Phone:
(941) 474-3032
Premier Pools is a Swimming Pool Dealers business located in Englewood, FL
3498 Laurel Rd E
North Venice, FL 34275
Phone:
(941) 485-5812
Reliable Pool LLC is a Swimming Pool Dealers business located in North Venice, FL
7806 Cortez Rd W
Bradenton, FL 34210
Phone:
(941) 794-0445
Coquina Pools Spas is a Swimming Pool Dealers business located in Bradenton, FL
730 Myakka Rd
Sarasota, FL 34240
Phone:
(941) 322-1915
Florida Native Plants Nursery is a Garden Centers business located in Sarasota, FL
2114 17th St
Sarasota, FL 34234
Phone:
(941) 748-0139
Acme Pool Svc Supply is a Swimming Pool Dealers business located in Sarasota, FL
4559 Clark Rd
Sarasota, FL 34233
Phone:
(941) 921-4608
Pools By La Gasse Inc is a Swimming Pool Dealers business located in Sarasota, FL
6742 Richardson Rd
Sarasota, FL 34240
Phone:
(941) 315-6720
Plant Parents Inc is a Interior Designers Decorators business located in Sarasota, FL
640 Apex Rd
Sarasota, FL 34240
Phone:
(941) 343-9001
Elite Weiler Pools is a Swimming Pool Dealers business located in Sarasota, FL
7405 28th Street Ct E
Sarasota, FL 34243
Phone:
(941) 927-1882
Holiday Pools Of West Florida is a Swimming Pool Dealers business located in Sarasota, FL
3251 81st Ct E
Bradenton, FL 34211
Phone:
(941) 744-9290
Duwet Inc is a Swimming Pool Dealers business located in Bradenton, FL