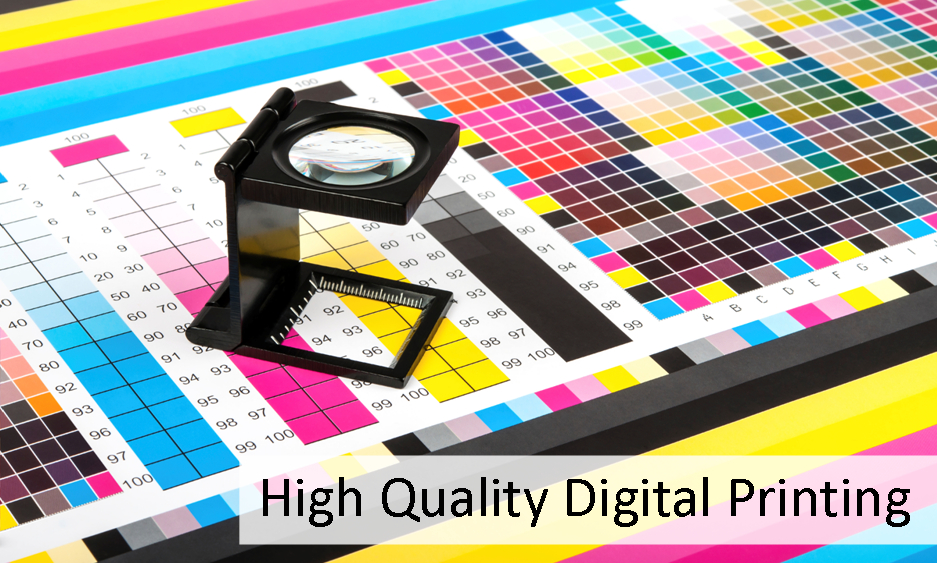 Copying, Printing - Pro-packet Printing - indiana, Pa
PRO-PACKET PRINTING copying High Quality Printing at Discount Prices
---
Pro-Packet Copies is the best in Copying Duplicating Service. Pro-Packet Copies has a Indiana location located in 1176 Grant St Ste 1120 . Don't miss an opporutnity to visit one of the top Printing Services local businesses in Pennsylvania. To get in contact with someone, you can call them at (724) 357-8402. Pro-Packet Copies is servicing Indiana, PA and is categorized as Printing Services. PRO-PACKET PRINTING copying High Quality Printing at Discount Prices
You can learn more about them including client testimonials by visiting their website. Pro-Packet Copies strives for customer satisfaction and B2C networking opportunities through brand awareness and advertising.
Pro-Packet Copies is servicing Indiana, PA and is categorized as Printing Services. Pro-Packet Copies is the best in Copying Duplicating Service. Pro-Packet Copies is located in Indiana location at 1176 Grant St Ste 1120 . Don't miss an opporutnity to visit one of the top Printing Services local businesses in Pennsylvania.
Leave your customer feedback, ratings and reviews in the comments section to let the business owners and other potential customers what your experience has been like with Pro-Packet Copies.
---
---
---
775 Indian Springs Rd
Indiana, PA 15701
Phone:
(724) 349-3434
Gazette Printers is a Printing Services business located in Indiana, PA
333 Elm St
Indiana, PA 15701
Phone:
(724) 465-5812
Park Press Inc is a Invitations Announcements business located in Indiana, PA